LonelyPlanet LS Photos:
---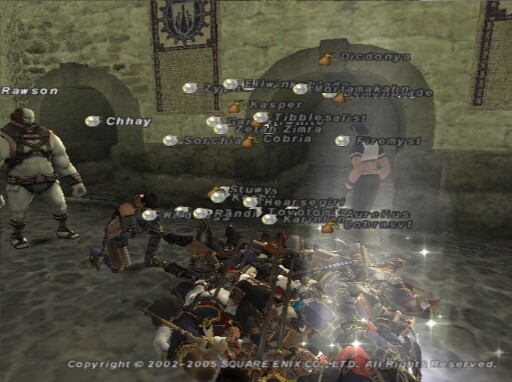 Dynamis-Bastok DOG PILE!
---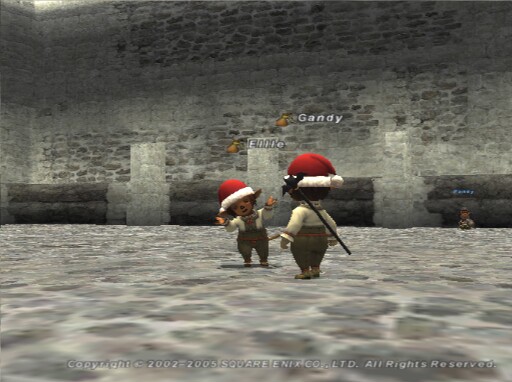 lol just plain cute.
---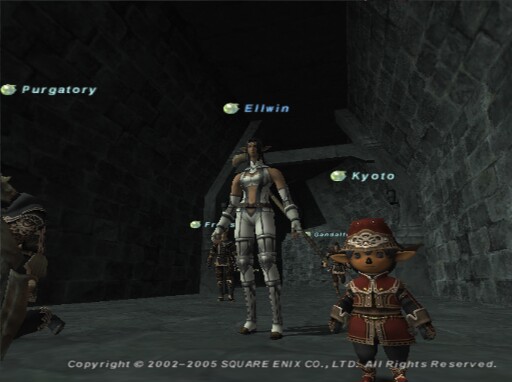 Down in the grimy sewers.
---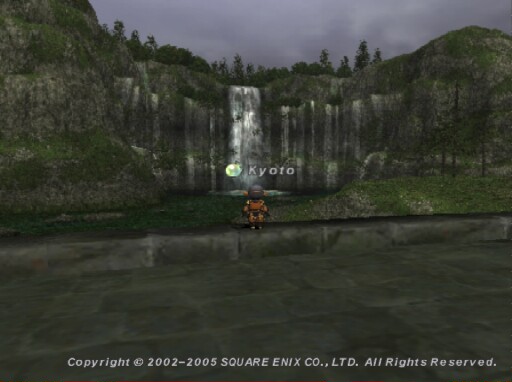 The Pretty Waterfall That Everyone Has A Pic. Of.
---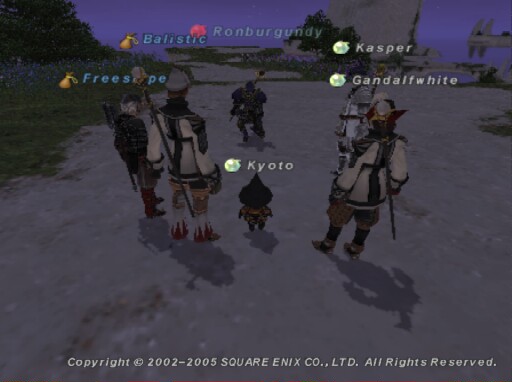 In Sky Where We Met A New Friend.
---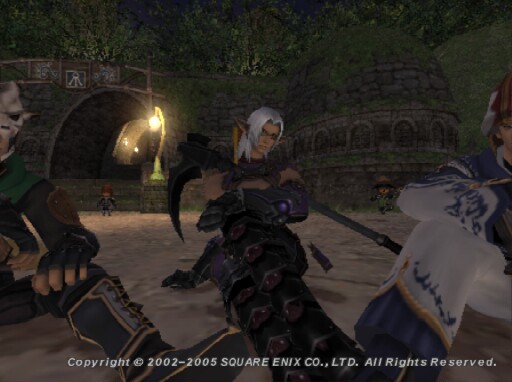 I Can't Remember Her Name But She's In Our Dynamis LS And I Think That She Is The First Hot Elvaan I Have Ever Seen. . . Well For The Exception Of Ellwin We Love Her Too.
---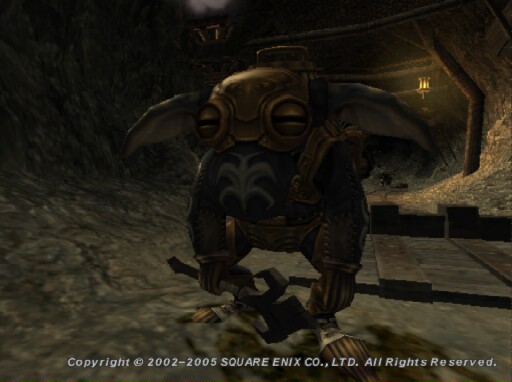 This Is A Great Photo Of The Detail That Is Put Into CoP.
---

Here's My Buddy Gludd He Pop'd By To Say "Hi" LOL Ironwulf Is In The Background AFK.
---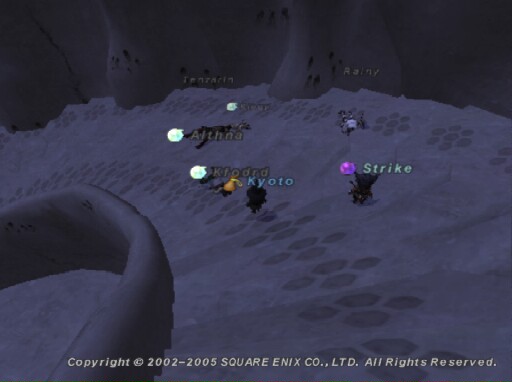 SRRY ELL! HAD To Post This Pic. We Are Proud To Say That Our LS Knows How To Deal With Gilsellers!
---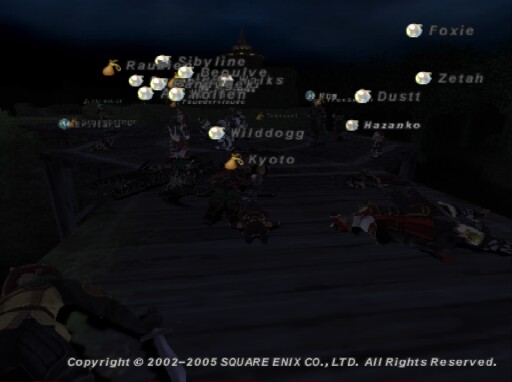 /sigh Dynamis-Windy Run #2 For Some Damn Reason People Always Gotta Go Ring The Door Bell At That Damn House.
---